Tom Thumb Summer Camp
Catch Us If You Can
"Catch Us If You Can" is a fun-filled day camp to unwind with our enrichment program.
"Catch Us If You Can" Summer Day Camp
is for ages 3 1/2 through 5th graders for 7 weeks.
Our Senior Director, Nancy Brophy, understands that both cooperative play and competitive play is vital to intellectual and emotional growth. Children are playing the game of Life. Our enrichment-oriented camp is a fun learning experience with opportunities for social interaction.
---
We fill up fast. Reserve your child's placement in our acclaimed Summer Camp.
Camp runs from 9:00 AM to 3:00 PM daily. (Monday through Friday)
Before and After Camp Care from 7:30 AM to 5:00 PM is Available
Our Summer begins June 29th through August 14th
Summertime is to Recharge and Unwind
Summertime is an important break from school and a change in mind-set to recharge and unwind, to forget about school and have fun with outdoor activities and play. Our Catch Us If You Can Summer Camp is designed to support this summertime mindset and to have an easy time to enjoy the summer to play and have fun as a first priority.
Our Camp is based on the Concept of "The Power of Play"
"The Power of Play" is to have fun learning, exploring and improve social skills. We encourage and to inspire our campers to "Let Everyone Play".
 Our Camp Agenda is having Fun, Learning through Games and Play with others and Burning Energy through Activities
Our camp is grade-level appropriate for campers. Our camp calendar is developed each year with an original agenda and new activities.
We are more than just a day camp. We are a well-know and experienced private school with an extensive after school program, called the Stay & Play Safely Club. Our after school program is for children from Kindergarten through 5th grade. We work with kids most of the year with the objective to have fun in a safe environment and help them grow with "The Power of Play".
We know kids and how to encourage them to play. We put optimal fun activities for our calendar that kids like to do. If the kids don't like an activity or determine it's not fun, we immediately replace it with a new activity.
We offer a superior camp experience with a variety of activities that campers may choose to participate with each day. Choosing their own activities will make it special, rewarding, exciting, and fun. Not choosing an activity is not an option. We motivate the camper to participate and try something new.
Our camp is unsurpassed in the local area because we are both a fun enrichment experience and a summer day camp with excellent caring counselors. We have an exceptional well-equipped and maintained playgrounds – the best in the area for the best playtime.
Catch Us If You Can" Summer Camp offers:
An exceptional value at a reasonable price
Managed and supervised by Nancy Brophy & Tom Brophy
Our counselors are Teachers, Tom Thumbs' Assistant Teachers, Tom Thumb Alumni & previous experienced campers
Individual child guidance by our counselors
Experienced adults provide proactive supervision
A wonderful play atmosphere due to our unique approach and facilities
Camp Calendar of activities and events that change each year
Kid Tested Facility by over 9,000 children over 50 years
Safe environment, locked-doors and video cameras
Diverse variety of toys and play equipment
3 Large securely fenced-in playgrounds on Tom Thumb Campus
Artificial Turf field for playing
Inside Activities: Gym Play, Crafts, Drumming, Music and Dance
Inside camp areas are air conditioned
Gymnastics
Group and individual play
Memorable & fun camp experience
Adult supervision of all camp areas
2020 Summer Camp Note – for ThumBelina Students
New ThumBelina students may attend our Summer Camp Program provided they are toilet trained. (Remember your child must be toilet trained in order to attend Tom Thumb in September.) ThumBelina students will be accepted to our camp with the approval by our Senior Director to ensure our camp can meet the needs of your child. We wish for all children to be ready for this new experience. Their safety and happiness is our biggest concern.
 Make Summertime Count
Makes summertime count by having your child attending "Catch Us if You Can" with free play, group play, sports, and crafts, as well as, an emphasis on social interaction. Our camp can contribute to effective child development and help grow your child because children spend most of their time at camp playing and having fun and don't realize learning is happening.
Our camp is focused on having fun with different age-appropriate activities. These activities ranging from gym activities, gymnastics, crafts, sing-a-longs, board games, sports, street games to just spending time to let children free play. Our summer camp program is NOT a summer school, but a fun day-camp with an integrated planned agenda and provides enrichment in many different areas. We encourage our campers to be active at play to release energy through physical exercise.
Our recreational activities are chosen to "Let Everyone Play" to foster to improve social interaction and learning skills under the guidance of experienced counselors.
What's the Difference between "Catch Us If You Can" and Other Camps?
The difference is we have extensive experience with children (over 50 Years). Children are our business. Our program is unique and planned out. Our camp contains both a summer day camp and an enrichment program that uses the full equipment and facilities of the Tom Thumb Campus. Our camp is a wonderful new experience every year with a new calendar of activities and events that's created to exploit our large campus facilities.
"Catch Us If You Can" Summer Program:
Age Appropriate Activities
Fully Air Conditioned Building
Enrichment program with arts & crafts
Gymnastics
Basketball in the gym
Play Areas – Securely fenced
Sports for both inside and outdoors
Artificial turf for sports and games
3 fully equipped playgrounds
Monkey bars, swings, see-saws, slides, climbing structures
Water Games, splash-down bucket, water slide
Supervised roped-off Blacktop area for ride-on toys, tricycles, scooters
Sprinklers for fun
Water tables for water toys
Fishing pools
Shaded Sand Box House
Complete Rainy Day or Extremely Hot Days Program
Inside gym room – games & activities
New shade areas have been recently built
Crafts and games, puzzles, drawing & crayons
10 foot TV screen for educational and recreational videos
"Catch Us If You Can" Activities
Age- Appropriate Play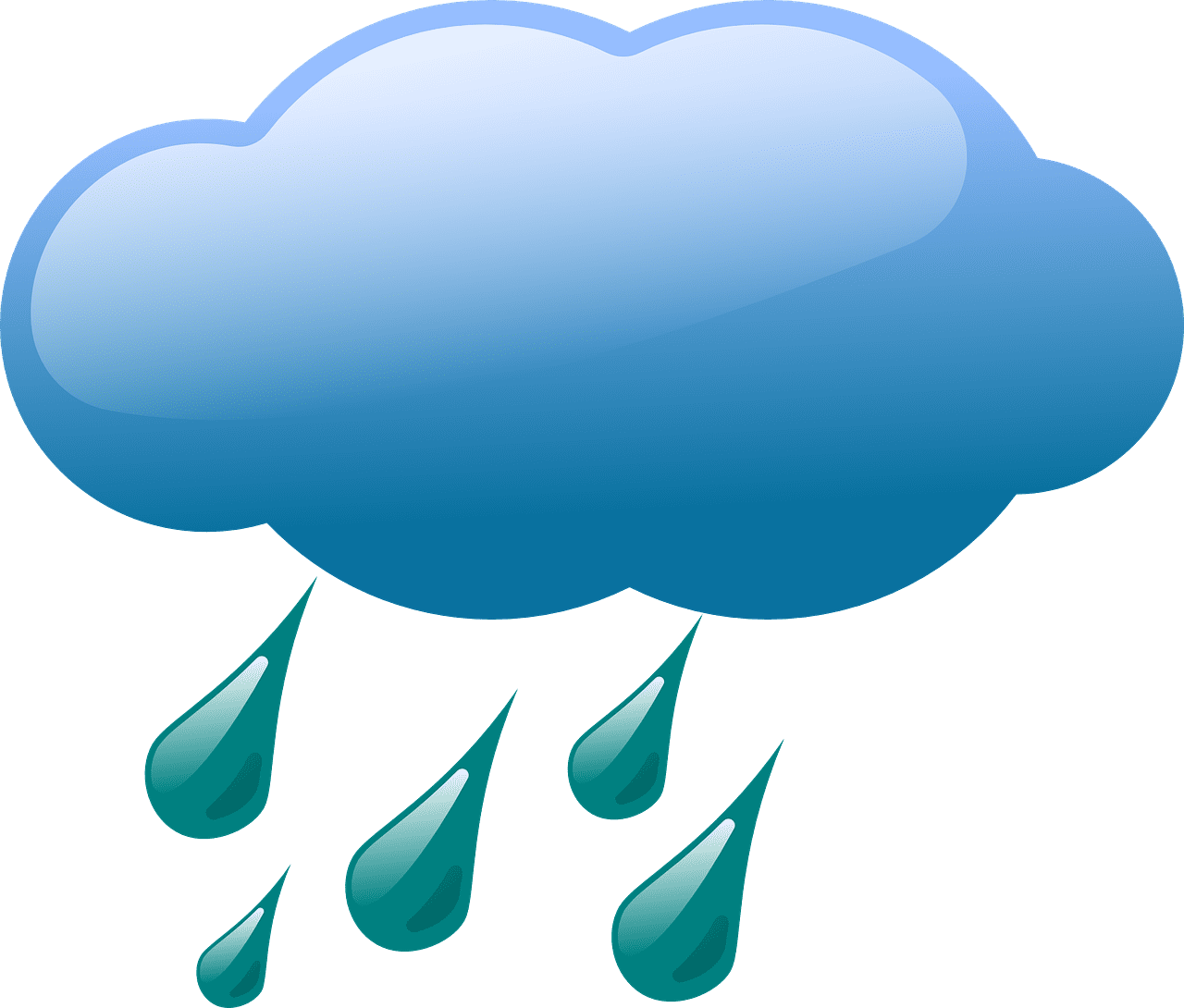 Sample Camp Activities for Rain
Shuffle Board
Jumping Rope to music
1-2-3 Red Light
Dodge Ball
Basketball Shooting
Badminton
Crafts
Checker Tournaments
Gym – Music & Dancing
Musical Chairs
Games galore
Singing with a microphone
Time to Relax with Fee Play